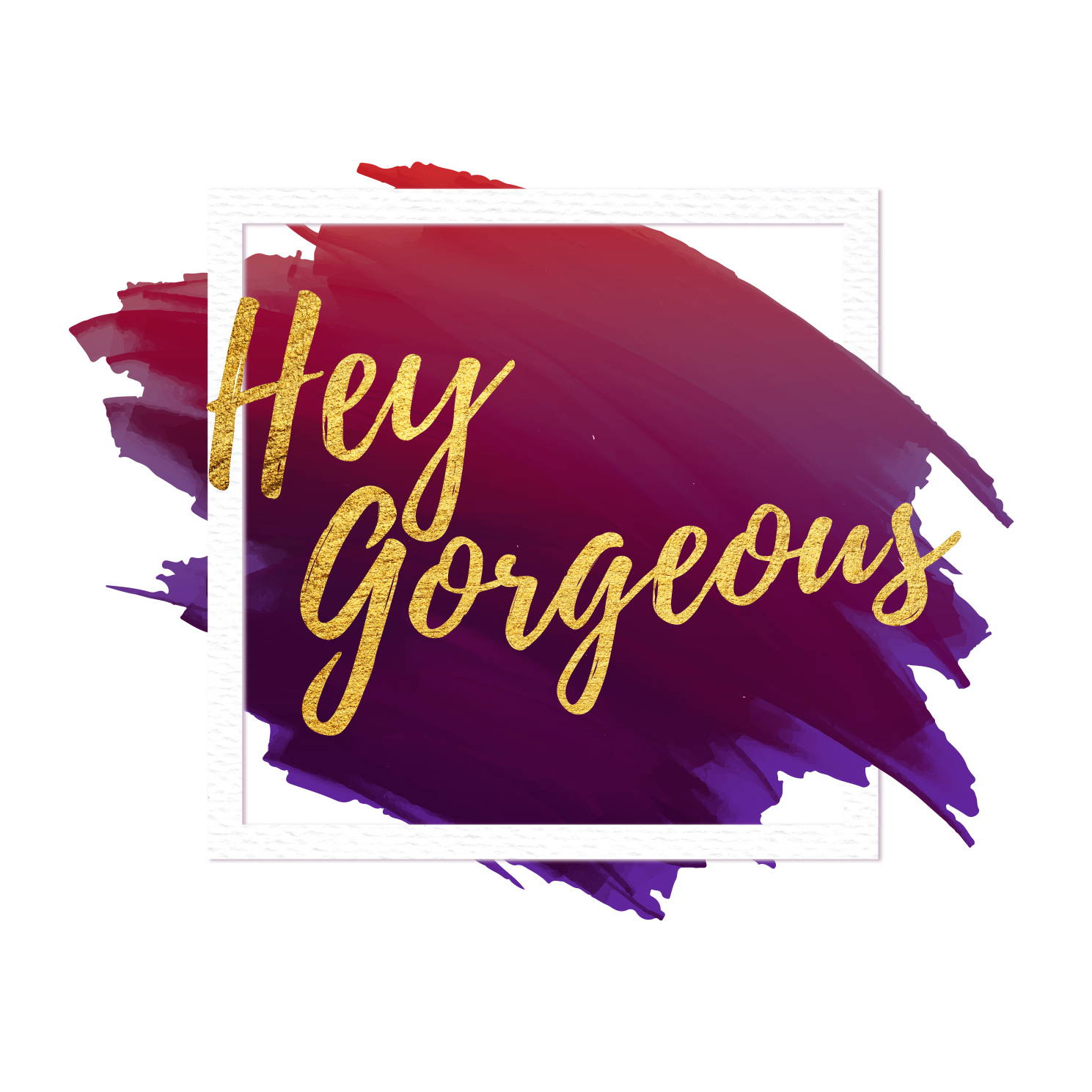 Register Your Interest For Hey Gorgeous
Please fill in the form below to be considered to take part in our next show. Please provide as much and as accurate information as possible. Please note the email address and phone number provided will be used to communicate with you and for all login purposes.

Before registering we ask you to read the below.
1. All clothing businesses are required to register for a minimum of a 2m x 3m space

2. We are unable to provide stalls for one day. All spaces are allocated for both show dates for one business. We are unable to accommodate stall sharing.
3. Only one business advertised per stall.
4. We provide two chairs with every space, tables are not included. A selection of table sizes, linen and various other items can be rented from our exhibitor portal
5. All logos must be sent in a high res vector format upon sign up. Failure to do this means you will default any marketing material that we will provide you.
6. You must provide public liability insurance ahead of the event
7. 1.5m x 2m spaces are limited to one product range with a maximum price of £30.00 (RA discount does not apply for this size)
8. 'Hey Living' - 3m x 5m spaces are reserved spaces for any business that falls within the home improvement industry9. 'Hey Couture' - Premium located clothing and accessories stalls which are only available where the average price range £200, garments of high quality
10. When choosing your space size, please do not pick according to the floor plan as this is subject to change.
11. We do not allow choosing a particular space, all spaces are allocated using various different methods to ensure a good flow of traffic and customer experience.
12. All businesses should be able to facilitate card payments.
13. WiFi access is not guaranteed
14. We ask you to please observe our parking and exhibiting rules which will follow a successful application
15. We will require a refundable deposit ahead of exhibiting to ensure rules are followed and your exhibition space is fully cleared on exit
16. We will provide you with ONE plug socket for each stand, please bring your own extension leads. If you require extra power please do get in touch with us.
17. Registration opening date 5th Dec, spaces will start to be allocated from the 5th Jan.